According to the World Bank's Logistics Performance Index (LPI), Luxembourg now ranks second in the list of top performers in logistics. The international LPI ranking is led by Germany (4.23), closely followed by Luxembourg (4.22) and Sweden (4.20). Our neighbors ranked slightly lower with the Netherlands, 4th (4,19), Belgium, 6th (4,11) and France, 16th (3,90).

With its excellent connectivity to international markets, Luxembourg appears today as the ideal operational base for logistics activities with high added value. This is not new in a country that has been promoting the logistics industry for years. However, a recent World Bank study shows that Luxembourg has made good progress in this area. While Luxembourg ranked eighth in 2014, it now ranks second.

Link to the article.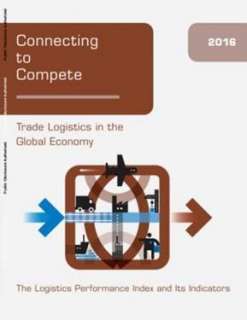 Source : The official portal of the Grand Duchy of Luxembourg, 30 June 2016