WHY LUXEMBOURG
Located in the heart of Europe, Luxembourg provides global companies with many strategic advantages for conducting their business successfully. Luxembourg continuously improves its positioning as an intercontinental logistics hub in Europe. Luxembourg indeed ranks 2nd globally for logistic capabilities according to the World Bank's Logistics Performance Index. Read more...
Launch your business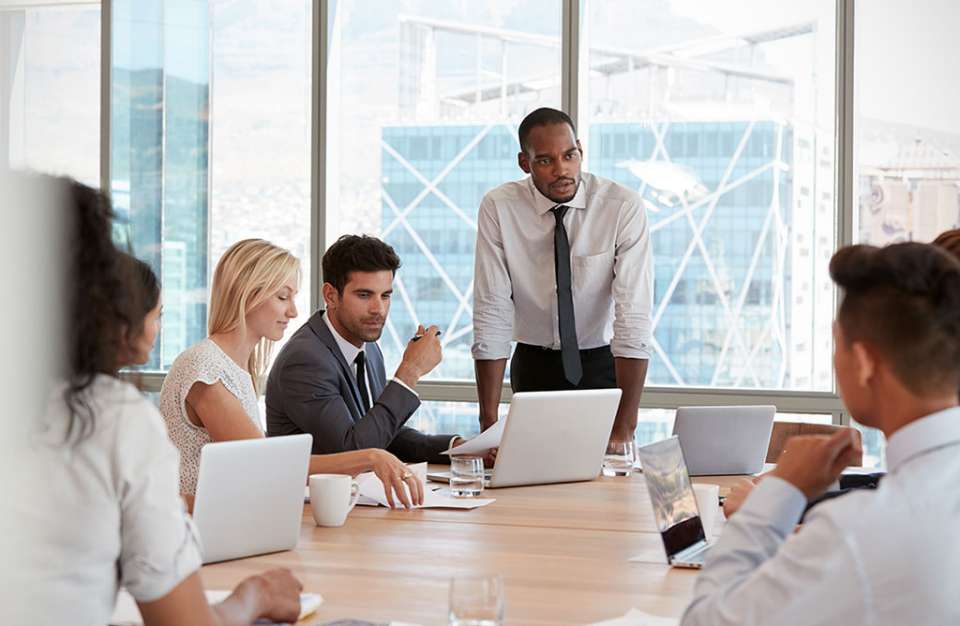 To provide logistic services in Luxembourg or to organize the distribution of its products from Luxembourg, your company can choose to get established in Luxembourg, find real-estate solutions and hunan resources or to outsource the organization of its logistics to professionals already established here.
News
Luxembourg will be present at the specialized Trade Fair FRUIT LOGISTICA in Berlin on February 7th-9th 2018.

CUSTOMS FORMALITIES AND OTHER PROCEDURES
All goods imported, exported or dispatched within the European Union are subject to the same standard obligations. Some types of goods have additional specific formalities and constraints.

ProcedureS GUIDE
Find the appropriate information in just a few clicks